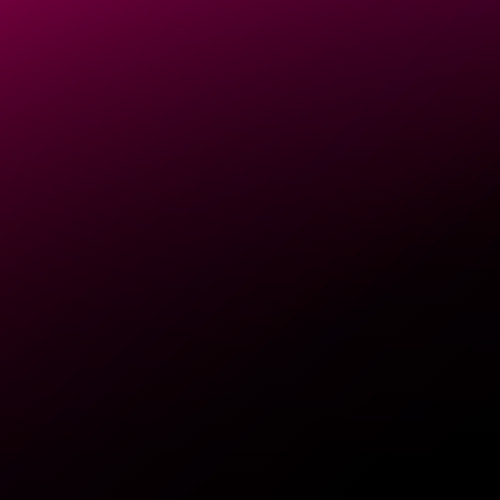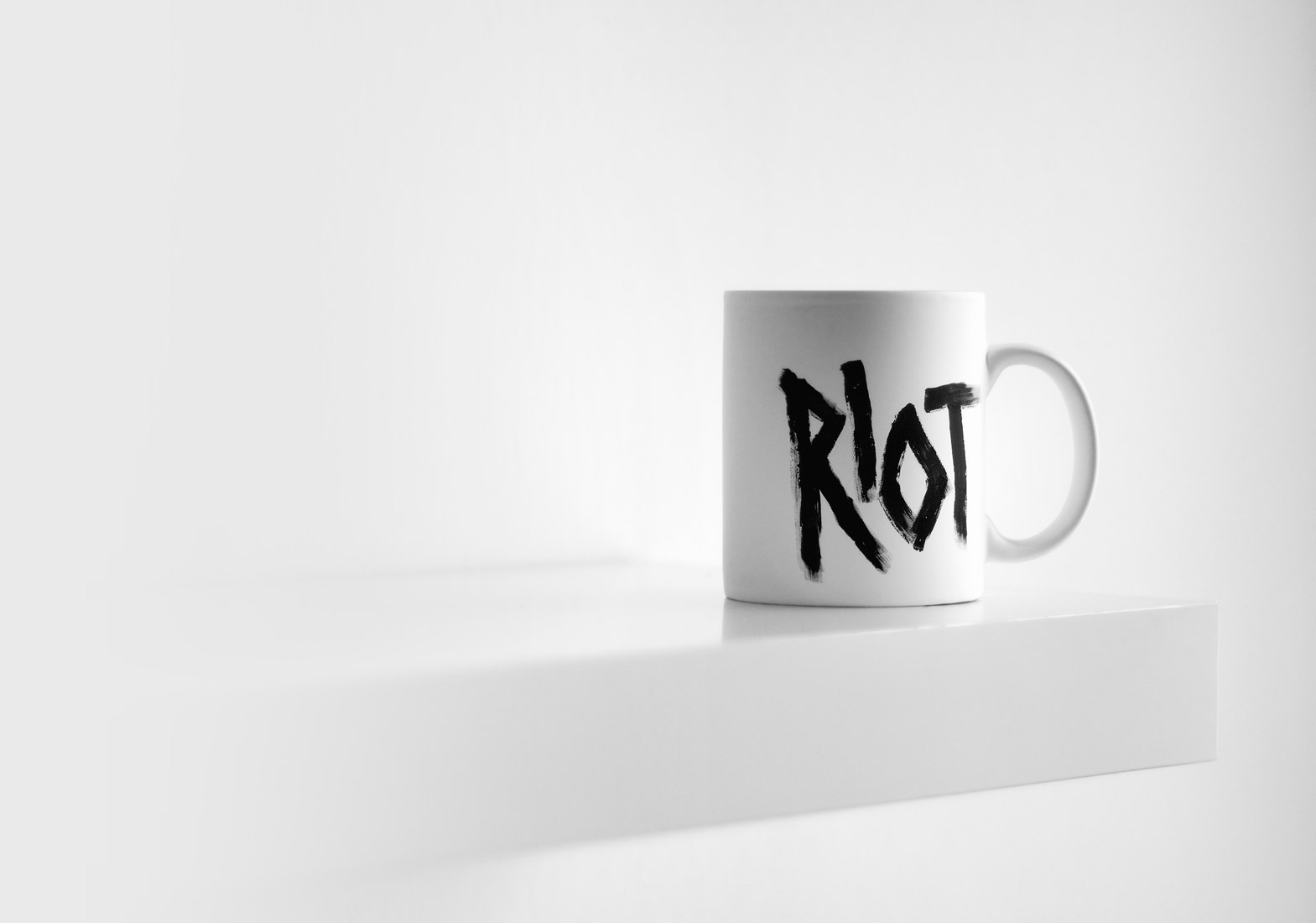 In life
always it takes
a goal.














Graphics
Sometime I would be vectorized, adaptable to every situation. But I am a f***ing bitmap, so if I get big everyone can see flaws, if I stay small no one will notice it.
Degree:
Graphic Designer.
School:
Aldrovandi-Rubbiani Institute, Bologna.
Jobs:
I work in the creative side since 2005. Now I am a graphic designer at MAKED.
Style:
I like the minimal design, the essential sign and geometry, with a particular element making contrast.
Skills:
logo design, identity, layout setup.
Curriculum: #linkedin
Portfolio: #behance
Last projects:


Fabio Giannasi

Degree:
Graphic Designer at Aldrovandi-Rubbiani Institute, in Bologna.
Job:
I am a graphic designer at MAKED.
Photography:
portraits, still-life, street photography.
Hobbies:
Arts, travel, photography, sports.
Bologna - ITALY
Cell: +39 3936517342
Work mail:
work@fabiog.net
Spam mail:
info@fabiog.net
Check my #CurriculumVitae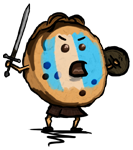 "COOKIE FREE!"
My web site have no cookie, it doesn't control or track anyone.
This web site have external link to other web site with service not managed or controlled by me.
I cannot guarantee the accuracy of information provided on external websites.
© All right reserved.